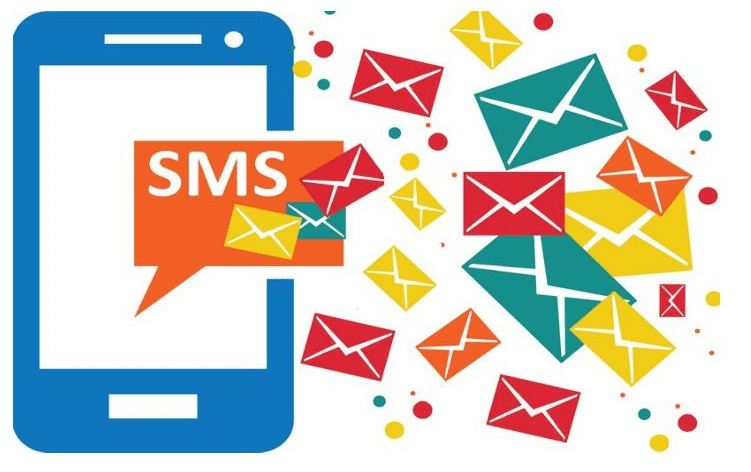 DID Numbers and toll-free numbers in United States
Buy Virtual Numbers provides DID numbers for United States.
A local DID number of United States may be forwarded by our infrastructure to conventional PSTN (Public Switched Telephone Network) devices, mobile phones or Voice over IP (VoIP) phones anywhere in the world. The call forwarding destination is selected by the customer on a per-DID basis and may be changed at any time via our friendly user interface.
Buy Virtual Numbers strives to constantly expand our virtual number coverage in United States.
United States phone numbers currently offered are shown below. Please visit this page regularly to check for coverage updates.
If the city you are looking for is not present in the list, please contact us and we'll try to obtain it for you.