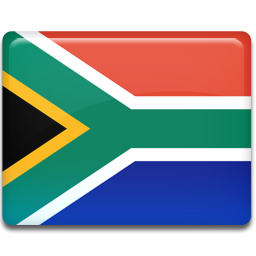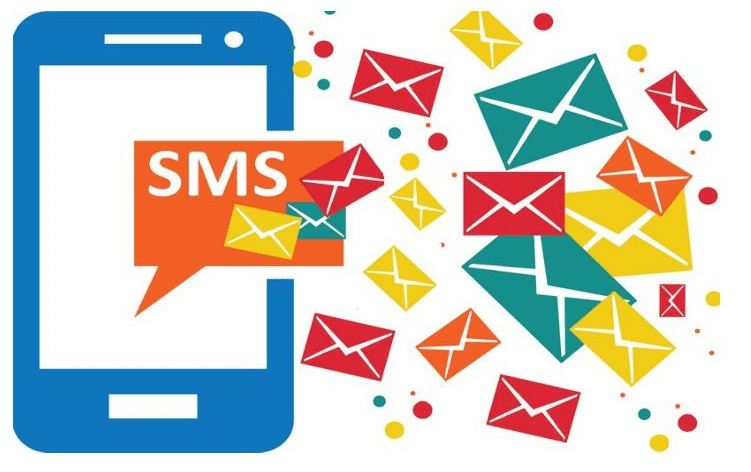 DID Numbers and toll-free numbers in South Africa
Buy Virtual Numbers provides DID numbers for South Africa.
A local DID number of South Africa may be forwarded by our infrastructure to conventional PSTN (Public Switched Telephone Network) devices, mobile phones or Voice over IP (VoIP) phones anywhere in the world. The call forwarding destination is selected by the customer on a per-DID basis and may be changed at any time via our friendly user interface.
Buy Virtual Numbers strives to constantly expand our virtual number coverage in South Africa.
South Africa phone numbers currently offered are shown below. Please visit this page regularly to check for coverage updates.
If the city you are looking for is not present in the list, please contact us and we'll try to obtain it for you.

Note: this number is able to receive SMS. You will receive them at the email address of your account

We need to make a manual configuration to activate the SMS capability of a mobile number. After you purchase the number, we'll send you a confirmation message, when it is ready to receive SMS.

We guarantee that these numbers can receive SMS from local mobile subscribers but we cannot provide any support for SMS that are sent from outside the country of the DID number, as it depends on international carriers on which we don't have any control. Read more
Legal Restrictions for South Africa DID numbers:
Cannot be used for calling cards and callback services.
Provisioning Restrictions for South Africa DID numbers:
Each South Africa number (except toll-free ones, which may have up to 300) comes with 2 channels. If you want to assign more, contact us.
Some features of the South Africa virtual numbers provided by Buy Local Numbers are:
Reliable voice services of the highest quality, with our infrastructure being housed in secure collocations.

Unlimited number of calls, with no limit on the length of each call.

Activation within 24 hours of DID numbers via our online 24/7 Web services.

Each DID number is provided with two channels, allowing two concurrent incoming calls on the same number. Additional channels may be purchased if required.

The call forwarding destination for a DID may be changed by you at any time via our Web services.

Call waiting and caller ID are supported.

Free customer care, 24 hours per day via our contact module.