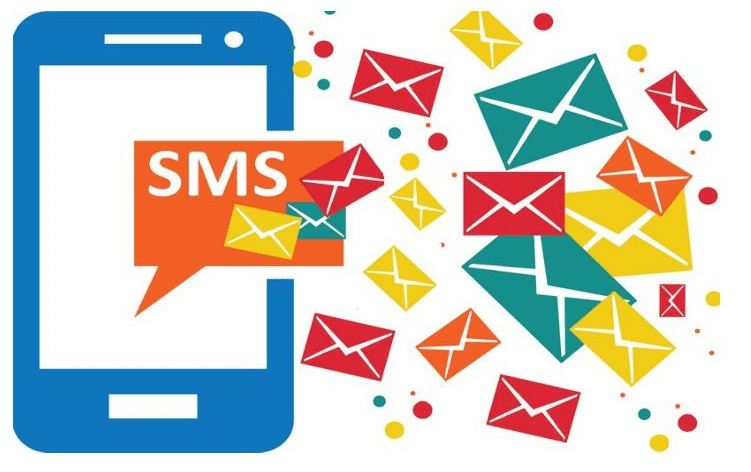 Virtual mobile numbers able to receive SMS
Buy Virtual Numbers provides virtual mobile numbers, which are able to receive SMS. You can receive unlimited SMS for free at the mail registered in your account.
The countries currently supported are shown below.
To buy the phone numbers, click the flag of the desired nation.
Please visit this page regularly to check for coverage updates.
Note: We need to make a manual configuration to activate the SMS capability of a mobile number, and we will do it within 24 hours after you have purchased the number. We'll send you a confirmation e-mail, when it is ready to receive SMS.
Disclaimer: the reception of a SMS is a service that we offer for free in addition to the standard services of our DID numbers. It is offered "as is". In particular:
1) It is not guaranteed that the SMS can be received from mobile subscribers outside of the country of the DID number itself. This depends on international routes, on which we don't have any control. For this reason, we aren't able to provide any support if the SMS are not received.
2) we cannot guarantee that these numbers are accepted for verification SMS and we don't provide support for such usage. The service offers the possibility to receive SMS from other mobile subscribers, and this in is in most cases enough to use the numbers for SMS verification; however, we haven't got any control on the additional checks and restrictions that Paypal, Whatsapp, Gmail ecc. have on the verification numbers. They are different companies with which we haven't any partnership and any relation. Said that, as a rough general rule all the numbers, and only them, with mobile prefix are accepted for SMS verification (but this is not always true: for example, we tested successfully the fixed-line USA DID numbers for whatsapp).

Interruption of PBX phone.systems service
By December 31, 2022, the PBX phone.system will be discontinued.

Although, until that date, phone.systems will still work for the DID numbers that are already using it, it is no longer possible to forward new numbers to phone.systems.

If you are currently using phone.systems, you can still use phone.systems until the end of the year, however you are recommended to change the call forwarding to a third party VOIP account or to a PSTN number before that date.

You can find here a list of recommended and free VOIP providers that you can use to receive calls for free: Itsp-list

Due to this disruption, you will be no longer able to make outbound calls with our system. However, you are authorized and invited to use, for this purpose, other VOIP services available on the market (for example, Dellmont providers), by registering our DID numbers as caller IDs.

We sincerely thank you for the great success that our PBX has had thanks to you in these years, and we apologize and are deeply ashamed for having been forced by our supplier to stop this service, despite our repeated invitations that we have addressed to him to desist from this decision.

Important: The break is only related and limited to phone.systems. None of the other services are affected: in particular it will be possible to receive calls on a VOIP server or on a PSTN number. The SMS receiving service is also not affected.